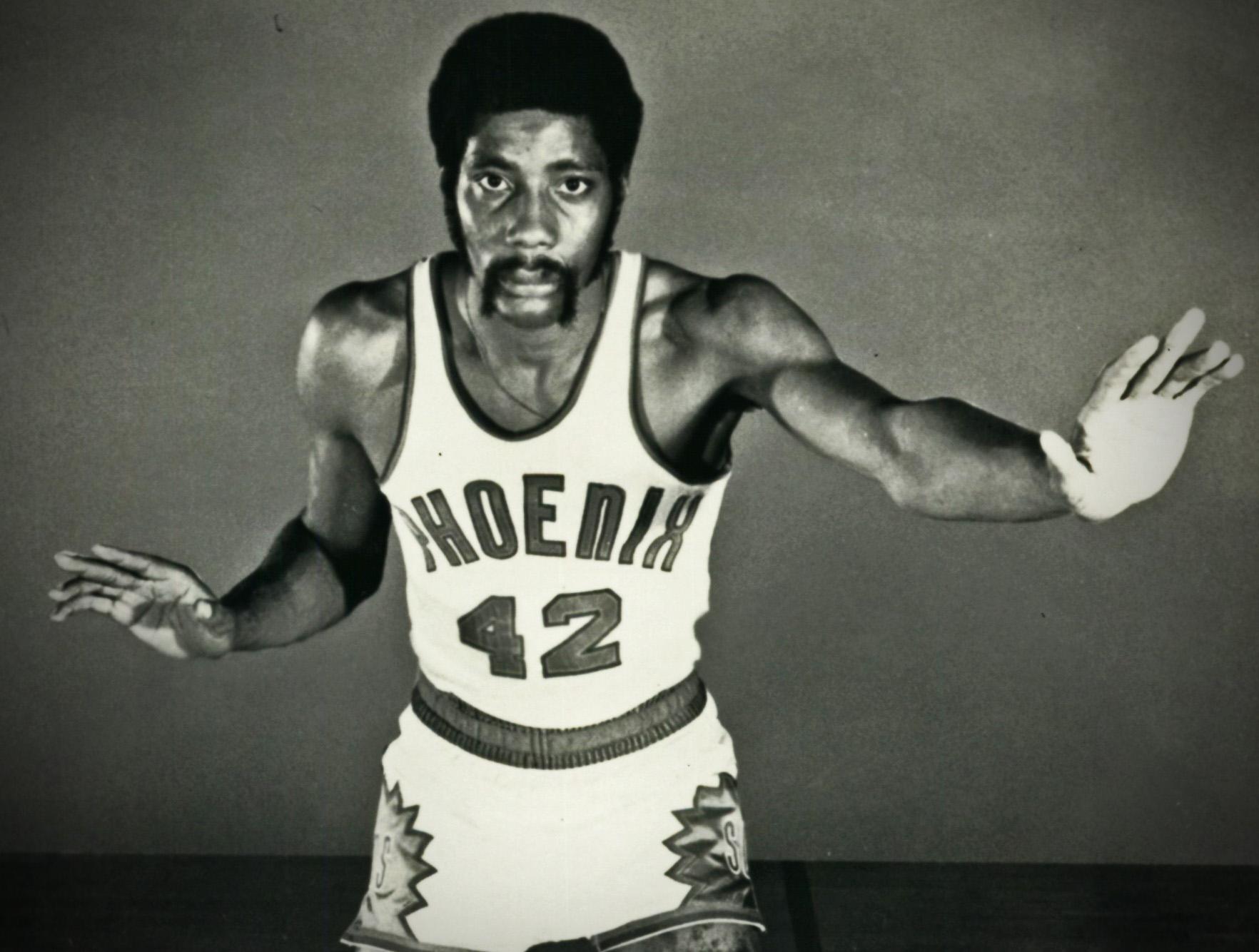 As the Phoenix Suns rise, Connie Hawkins legend revealed in the shadows
In the spring of 1969, I was 14 and there was a copy of Life magazine lying around the living room. If you are not a senior, let me explain that Life magazine was an oversized, photographic-rich magazine used to stretch out in millions of American living rooms.
In 1969, the circulation was 8.5 million. This issue had a bright yellow cover touting a crisis in American high schools. I'm pretty sure the crisis was that the students wanted the right to dissent and question authority.