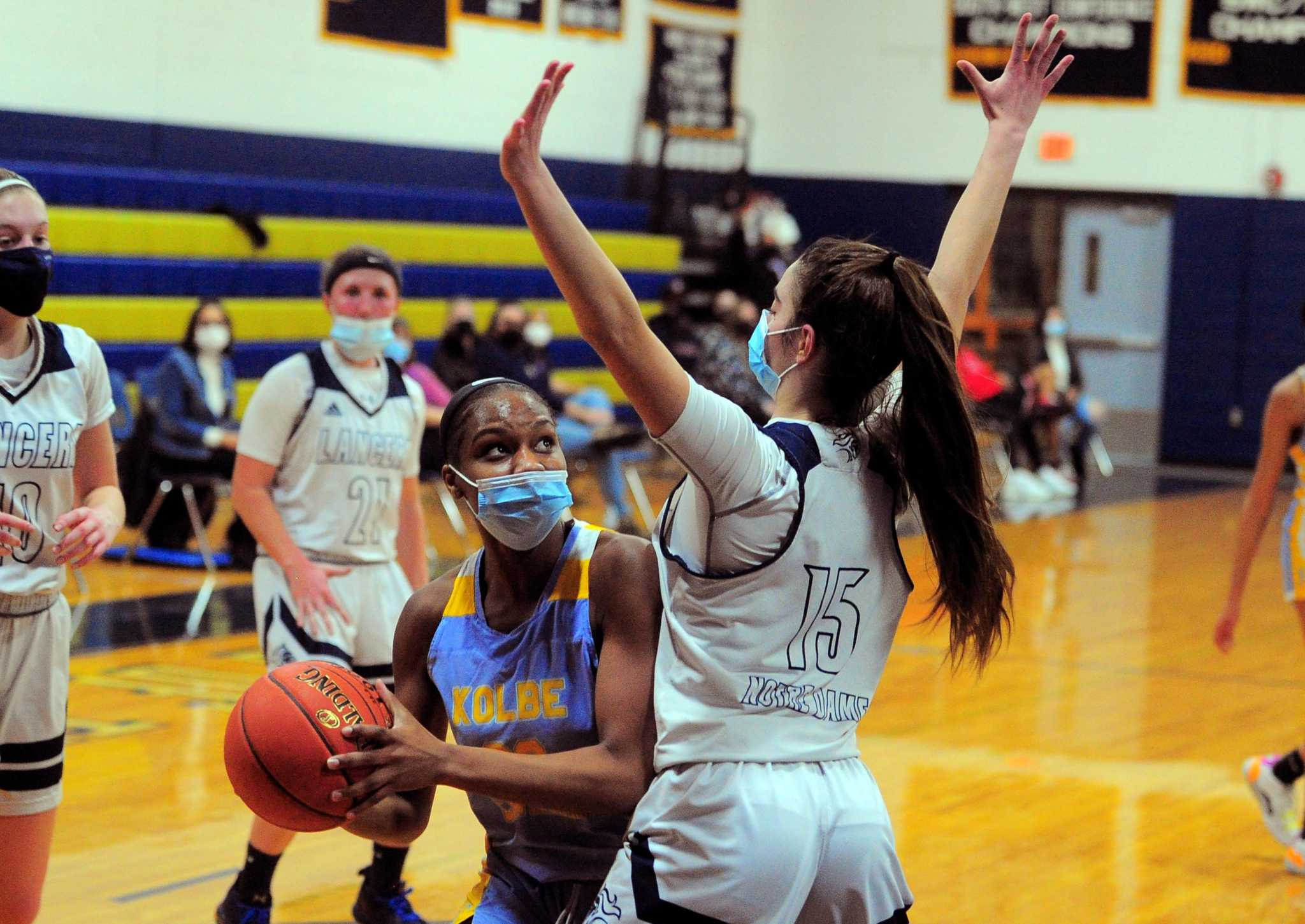 CIAC changes Connecticut high school basketball divisions for 2021-22 season
There has not been a completed CIAC Men's or Women's Basketball State Tournament since March 2019 due to the COVID-19 pandemic.
The five-division format remains in place for both sports. But the way the teams have been placed in these divisions has played out differently than in recent seasons.