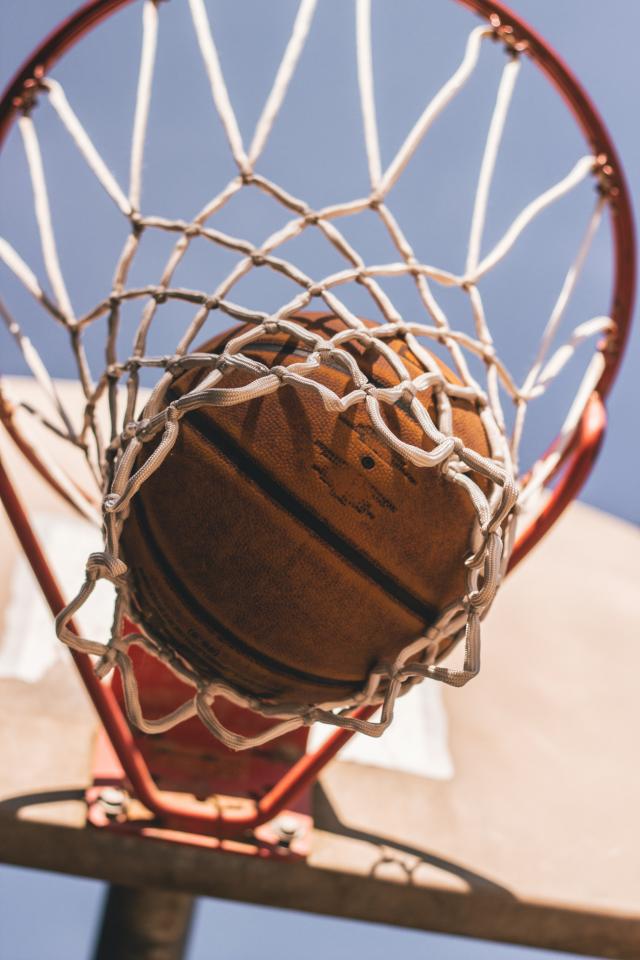 Crows nailed to the ground | Cranbourne Star News
By Marcus Uhe
Clyde North Ravens Basketball Club head coach Michael Juaneza has announced that the club will cease operations before the new summer basketball season.
In a statement on Thursday, September 15, Mr Juaneza confirmed the decision was made after the Casey Basketball Association said it would not accept future registrations from the club unless it transformed into a non-profit entity.
Parents and players were informed of the announcement on Wednesday September 14.
Basketball Victoria has filed a report against the club and chairman Leslie Juaneza, they said in a statement Monday, September 12, after being made aware of an alleged "integrity issue" surrounding the club.
Mr Juaneza said the club was in the process of "handing over to a new club" which will allow the remaining players to participate in the next summer season.
"The club itself is discouraged and disappointed that we cannot register teams this coming season and it was the best result that it is now ceasing to operate," he said.
"We will cooperate over the next few weeks to make sure our Ravens have places to go and keep playing basketball.
"The refund process for those who do not want to continue is now underway and will be launched on
Monday, September 19 with correspondence from Leslie when complete.
"Leslie and I will no longer be involved in the basketball community at this time and in the near future.
"No further comment will be made on Basketball Victoria's ongoing investigation."