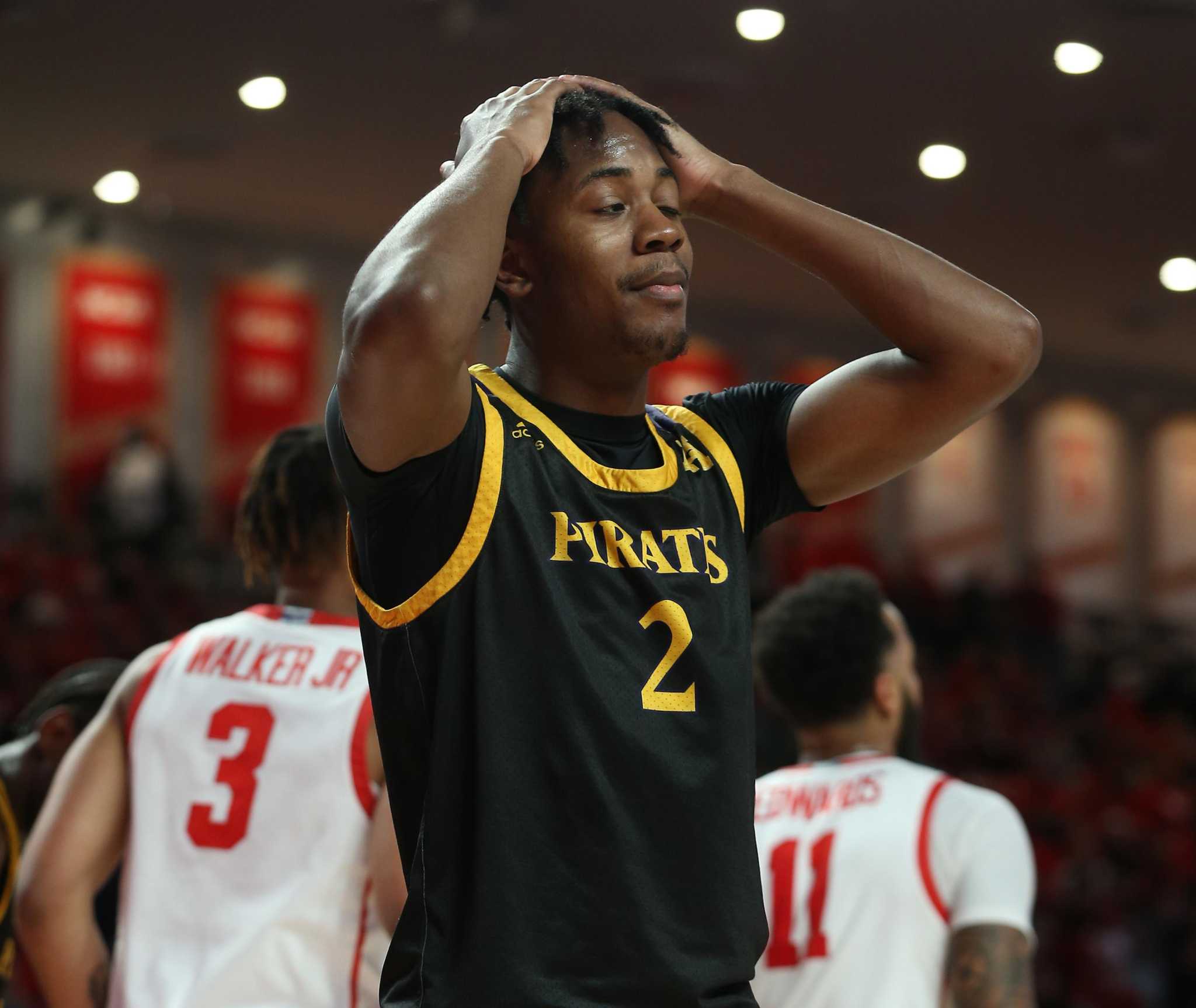 East Carolina transfer Tristen Newton commits to UConn men's basketball team
The first new UConn men's basketball team addition to the NCAA transfer portal this year is American-made.
Tristen Newton, a 6-foot-5 guard, has played the past three seasons for East Carolina in the American Athletic Conference — UConn's former stomping ground. In fact, in the first year, Newton dropped 25 points to the Huskies in a game otherwise best known for James Bouknight's incredible one-handed alley-oop dunk.