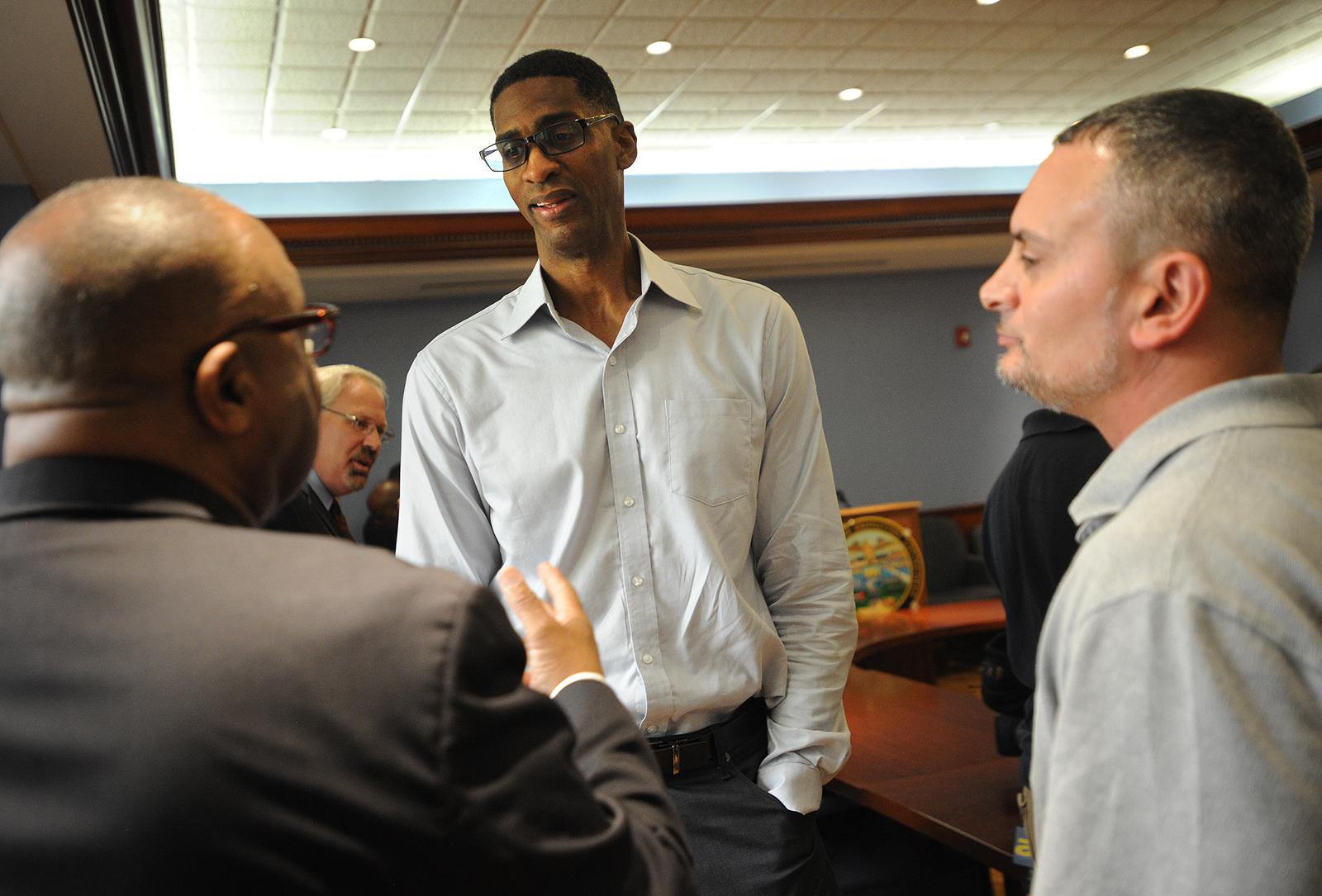 Ex-Harding star, New York Knick Charles Smith remains involved in basketball
NEW HAVEN — It's been nearly a quarter century since Charles Smith retired from the NBA, but he remains in touch with the sport.
He works with former and current NBA players on their financial future. Smith helped create the NBPA Foundation, a non-profit organization to support retired players in need.