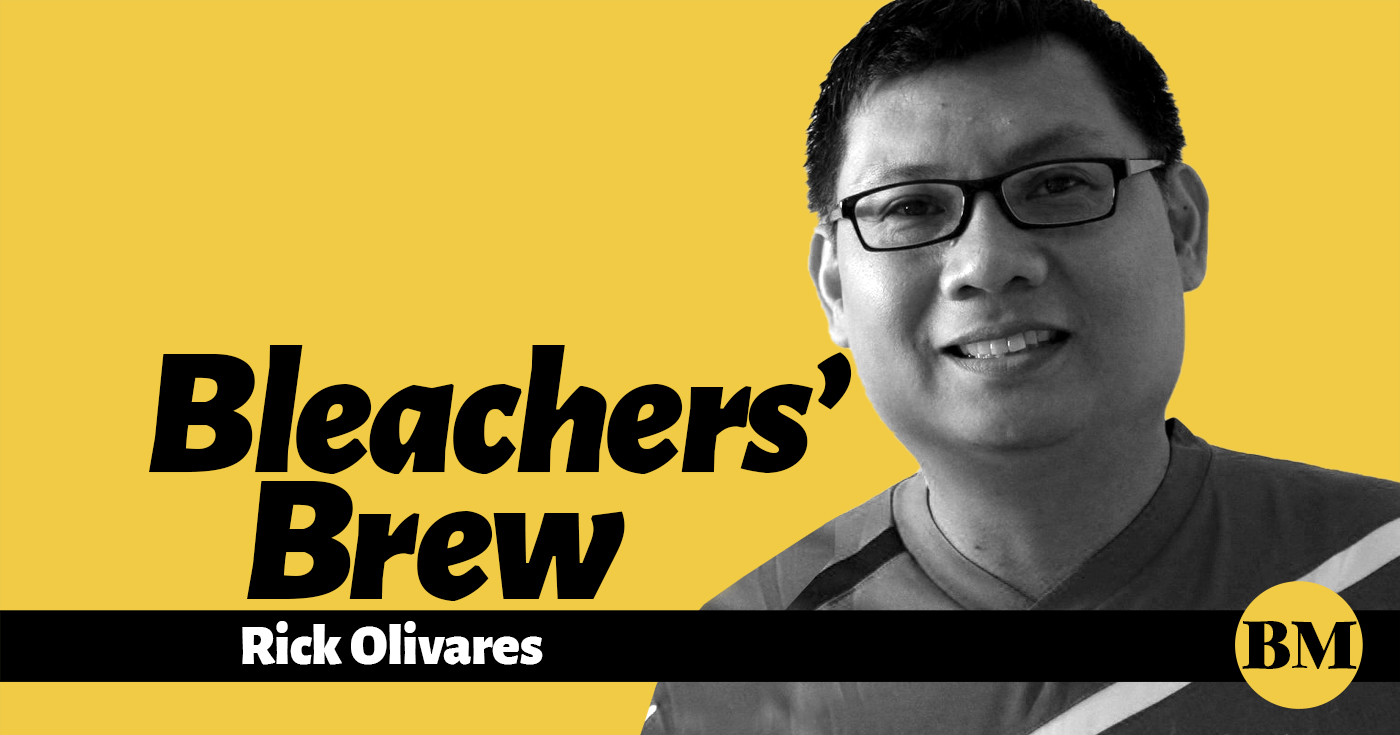 It's time to ride the lightning – BusinessMirror
WATCHING Cebu defend their AIA Vitality Kampeon Cup, 2-1, against Bonifacio Global City in the final, I couldn't help but think that there are bigger things in store for this national football tournament in seven which should become an international competition next year.
On the one hand, the final was an intense affair. I wondered if BGC would finally get their revenge by subjecting Cebu to a barrage of shots that the latter's keeper, Leonard Tan, saved. But Cebu scored twice in the second half. I can't say it was luck. They just made better use of their fewer opportunities.
Secondly, I love regional competition, whatever the sport. It's always a crowd pleaser. So imagine when this tournament takes the next step: national pride is at stake.
As Cebu rejoiced, disappointment – an understatement if you will – was written on all the faces of the BGC players. They had their chances to pull the rug out from under Cebu by inflicting a barrage of shots on the champions. But Cebu keeper Leonard Tan was superb turning away one shot after another.
As I watched the game, I couldn't help but remember that United Football League (UFL) Cup game between the Philippine Air Force (PAF) and the Loyola Meralco Sparks.
The latter took an impressive 26 shots on goal but couldn't beat goalkeeper Edmundo Mercado. Meanwhile, the Sparks were outwitted by two PAF precision strikes to claim the trophy.
So BGC was Loyola's version of this Kampeon Cup. Notwithstanding the previous results of all his matches, he could have won this one. They were the highest scoring team in the tournament, just like Loyola was in the 2011 UFL Cup.
And now they are now 0-4 against Cebu. You can be sure this will piss them off and give them more motivation not only to come back, but also to win a Kampeon Cup.
7-a-side football combines the rules of traditional 11-a-side football and futsal to make it faster and more exciting.
While nothing beats 11-a-side football, the smaller version is a fun and engaging watch. And its growth potential is enormous.
With the AIA 7s football tournament and its national competition component, the AIA Vitality Kampeon Cup, it reminds me of the Chooks to Go 3×3 tournament before it was hijacked by the Philippine Basketball Association and the National Basketball Training Center ( NBTC) by Eric. Altamirano and Alex Compton.
The NBTC started as a regional basketball tournament, then encompassed the National Capital Region, became national, finally international.
Sure, basketball is the national sport, but that doesn't mean it's any easier.
The grassroots movement of 7-a-side football is growing and perhaps like the 3×3 ball, it could be a future Olympic sport.
I have to admire former national player Anton del Rosario's courage and determination to stick to his guns for sevens football as well as the incredible support from insurance company AIA.
The way the 7s and the Kampeon Cup are developing, I can only say that lightning doesn't just strike twice, not just three times, but multiple times.
It's time to ride the lightning.