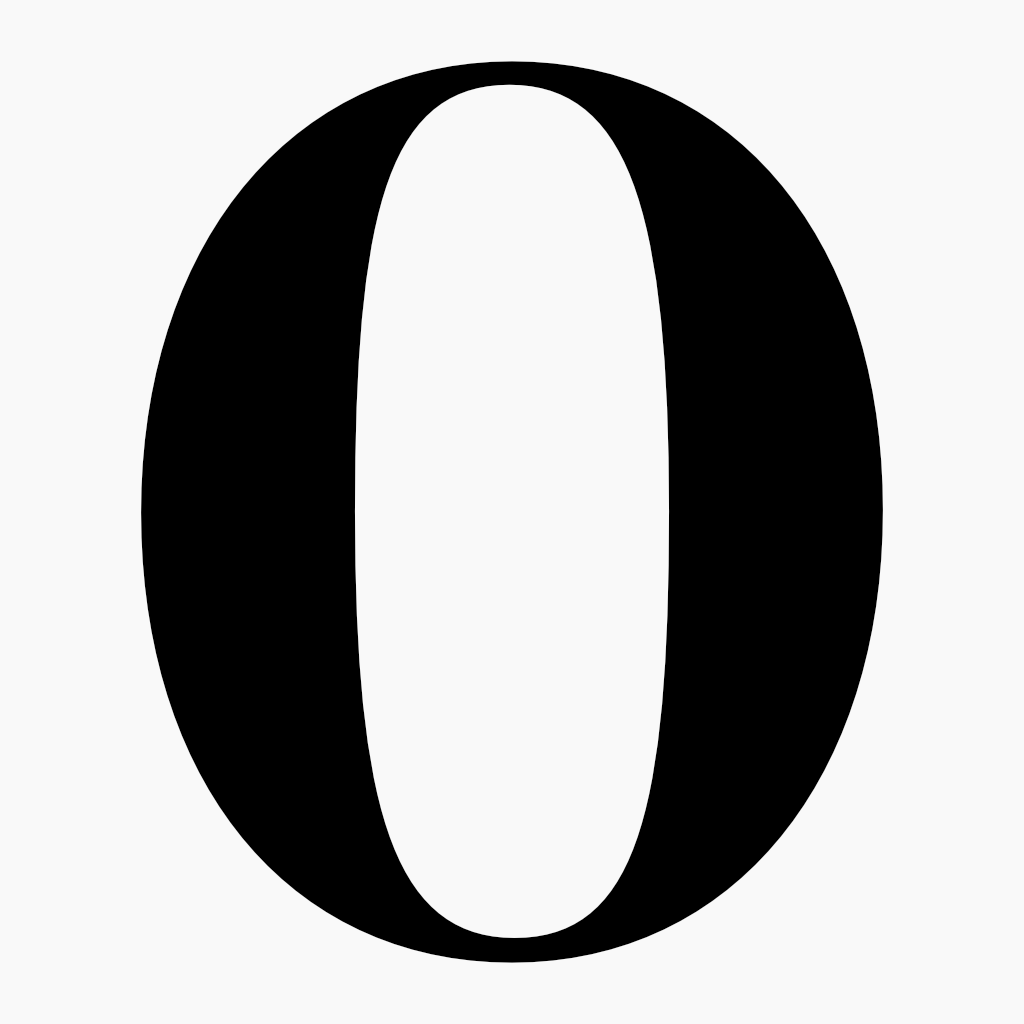 Men's basketball builds on hot start to season – The Bowdoin Orient
After beating Husson University on Wednesday, Bowdoin's men's basketball team kicked off their season with a 7-2 start. The team is very different from a year and a half ago with the arrival of new head coach Alex Lloyd and two new talented classes to support the already struggling upper class students.
Prior to coming to Bowdoin, Coach Lloyd spent time with the San Antonio Spurs, Atlanta Hawks, Texas A&M, and most recently the Memphis Grizzlies as their team's assistant in the G-League (the NBA official minor). According to Bowdoin players, his experience has paid off.
"[His arrival] started with a new culture, "said Taiga Kagitomi '22. "This year everyone is much more dedicated and hardworking to basketball."
Forward Afamdi Achufusi '25 commented on the balance Coach Lloyd strikes between fierce competition while maintaining the joy of the game.
"Even if he wants him to stay competitive. . . he also makes sure that we enjoy the moment – enjoy being together and being able to play every day, "Achufusi said.
Kagitomi supported Achufusi's assessment.
"[Under Coach Lloyd] the practices are more structured so that, firstly, the players like to train while we are doing it, and secondly, it serves a real purpose, "Kagitomi said.
In an email to Orient, Coach Lloyd explained that the new system he's introduced is crucial in creating a culture that will help the team succeed.
"My hope is that our work continues to develop or improve a culture of competition, hard work, strong relationships and growth. "
The impact of the arrival of two new classes also cannot be understated, with two first years and a second year starting for the team. Freshmen James McGowan '25, Javy Atcitty '25, Cole Hanin '25 and Achufusi brought additional scoring power, playmaking and physique to the already proficient roster.
"They are all very skilled, they have a very high basketball IQ, they have a good feel for the game," Kagitomi said. "[They] are really disciplined and hardworking and love basketball. As a leader, it made my job very easy.
Of course, the ability of young players does not detract from the leadership and talent of upper class students like Kagitomi, who registered 19 points and 7 rebounds in the team's last victory.
As one of four seniors on the team, Kagitomi also has a perspective on how Bowdoin basketball has changed since their last season before the pandemic. He commented that the team is taking the competition more seriously now.
"We care a lot more and each victory means more to us. . . there's just a lot more passion and energy in the locker room and on the pitch, "Kagitomi said.
Going forward, players have their eyes on the NESCAC tournament. "We want to make the NESCAC playoffs, have a race. Obviously, the goal is always to win this championship. I think we can do it, "Achufusi said.
With their promising start, Bowdoin's men's basketball is a team to watch. They will face Bates this Saturday in Lewiston.