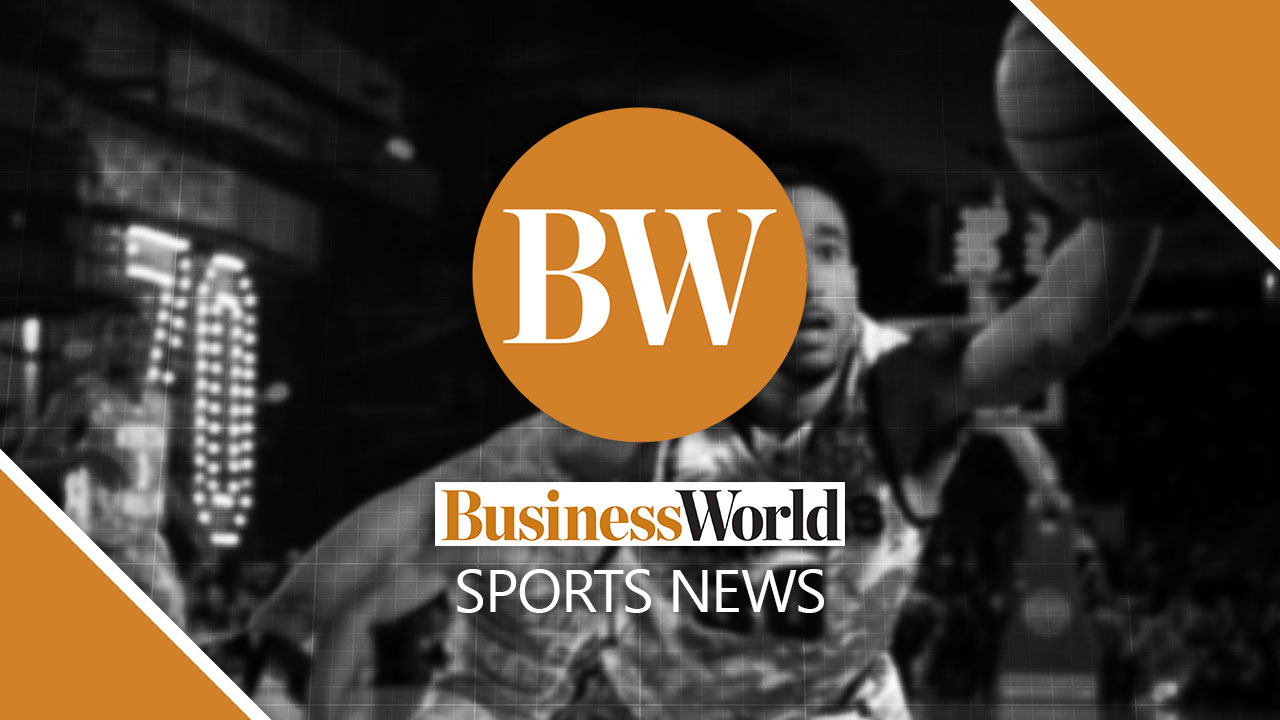 NBA can penalize teams that 'take fouls' during fastbreaks
The National Basketball Association (NBA) may begin penalizing teams that stop an opponent's fastbreak by foul on transition, according to a report Monday by Yahoo! Sports, which cited league sources.
The league's competition committee, which began meetings in Las Vegas last weekend, is moving forward with a proposal that would award the team to be fouled on the play a pitch frank as well as possession. Previously, the fouled team only regained possession out of bounds.
The so-called "foul catch" is receiving increased attention as it allows teams to nullify their opponents' fastbreak opportunities, especially when the opponent has the numbers advantage.
The committee's recommendations, including one that addresses player conduct on the bench, are expected to be approved when presented to the league's board of governors, the sources told Yahoo! Sports.
One of the few bench decorum issues involves players standing for long periods of time rather than sitting down during games. Fans who sit behind team benches, usually in expensive seats, have complained that their view of the game is obstructed.
The committee is considering tougher penalties for players who don't sit still, according to the report. — Reuters