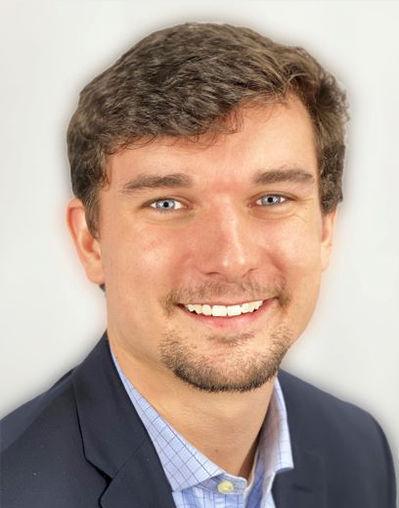 Pepper of Caldwell takes the reins of the WKCTC team | Sports
Eli Pepper of Caldwell County is the basketball coach at West Kentucky Community and Technical College (WKCTC). He and his players, the West Kentucky Stars, are ready for the start of the season.
Pepper graduated from Caldwell County High School where he excelled in basketball, football and baseball. He attended Lipscomb University, an NCAA, Division 1 school, on a basketball scholarship.
Pepper was an outstanding basketball athlete during his time at Lipscomb.
He graduated in 2019, ranking 25th in the NCAA for all-time defensive rebounds and 203rd in NCAA history for total rebounds.
He also holds third place for all-time rebounds at the Atlantic Sun Conference (ASUN) and first place at Lipscomb University. Pepper earned a bachelor's degree in business management, and after graduation his success on the pitch led to a contract with Scotland's only professional basketball team, The Glasgow Rocks, which is part of of the British Basketball League.
He coached basketball for Caldwell County schools before accepting the coaching position with the WKCTC.
"We are looking to create a great culture for the WKCTC basketball program, and I think we have all the elements to do it," said Pepper. "Our administrative support has been impeccable and I can't wait to see how much excitement, momentum and fun can be created with the support of our fans. These two aspects of our support systems will be key contributors to the WKCTC Stars reaching their true potential. "
The full 2021-2022 West Kentucky Stars schedule and roster is available on the WKCTC website, search for basketball. Masks are mandatory in the buildings of the WKCTC campus.