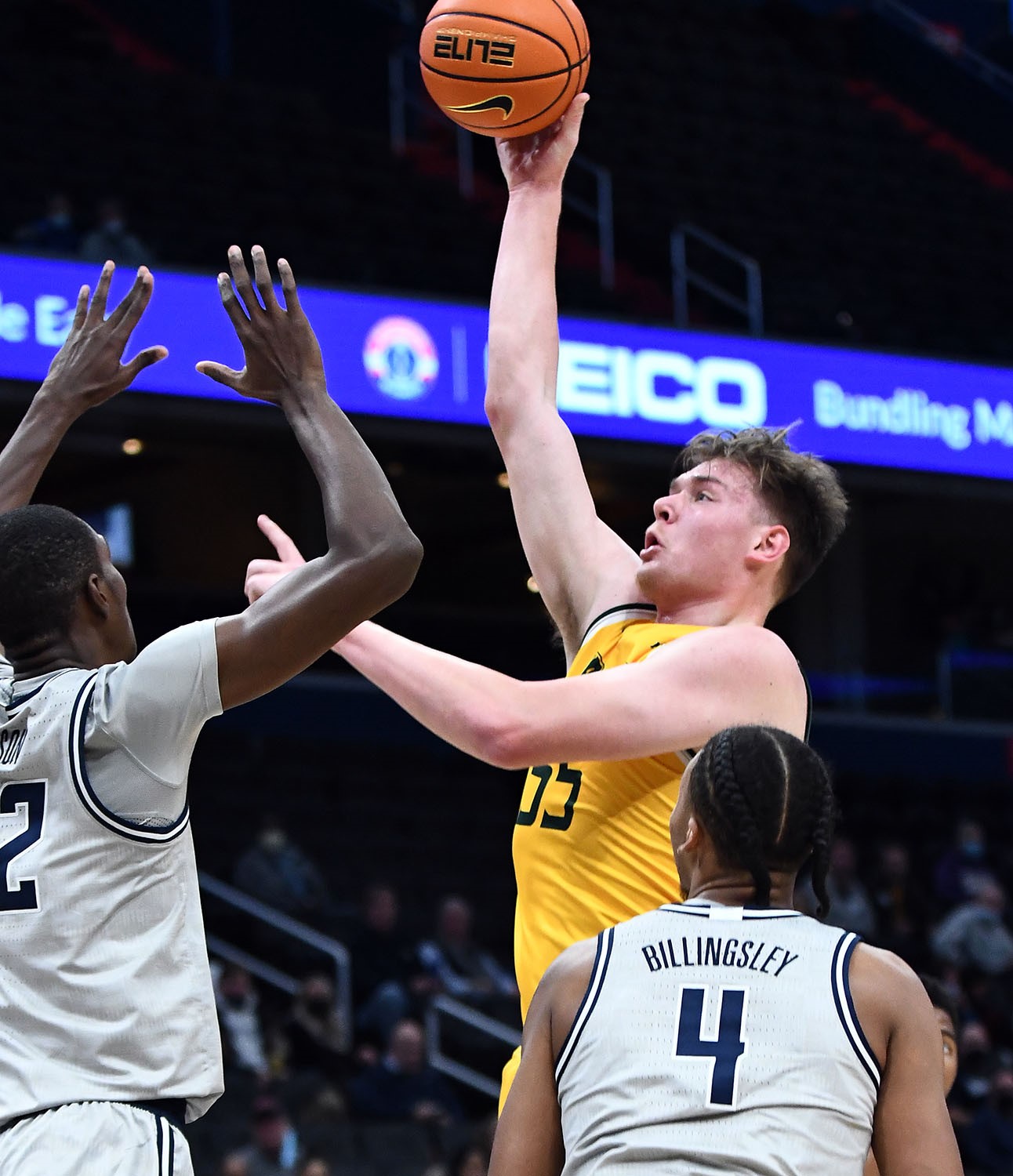 Siena men's basketball announce non-league schedule
The Siena men's basketball team will open the regular season Nov. 7 at Holy Cross, according to the Saints' 2022-23 non-conference schedule released today.
The Saints also faced the Crusaders in Worcester, Mass. Last year. This is the start of a new four-year contract between the schools.