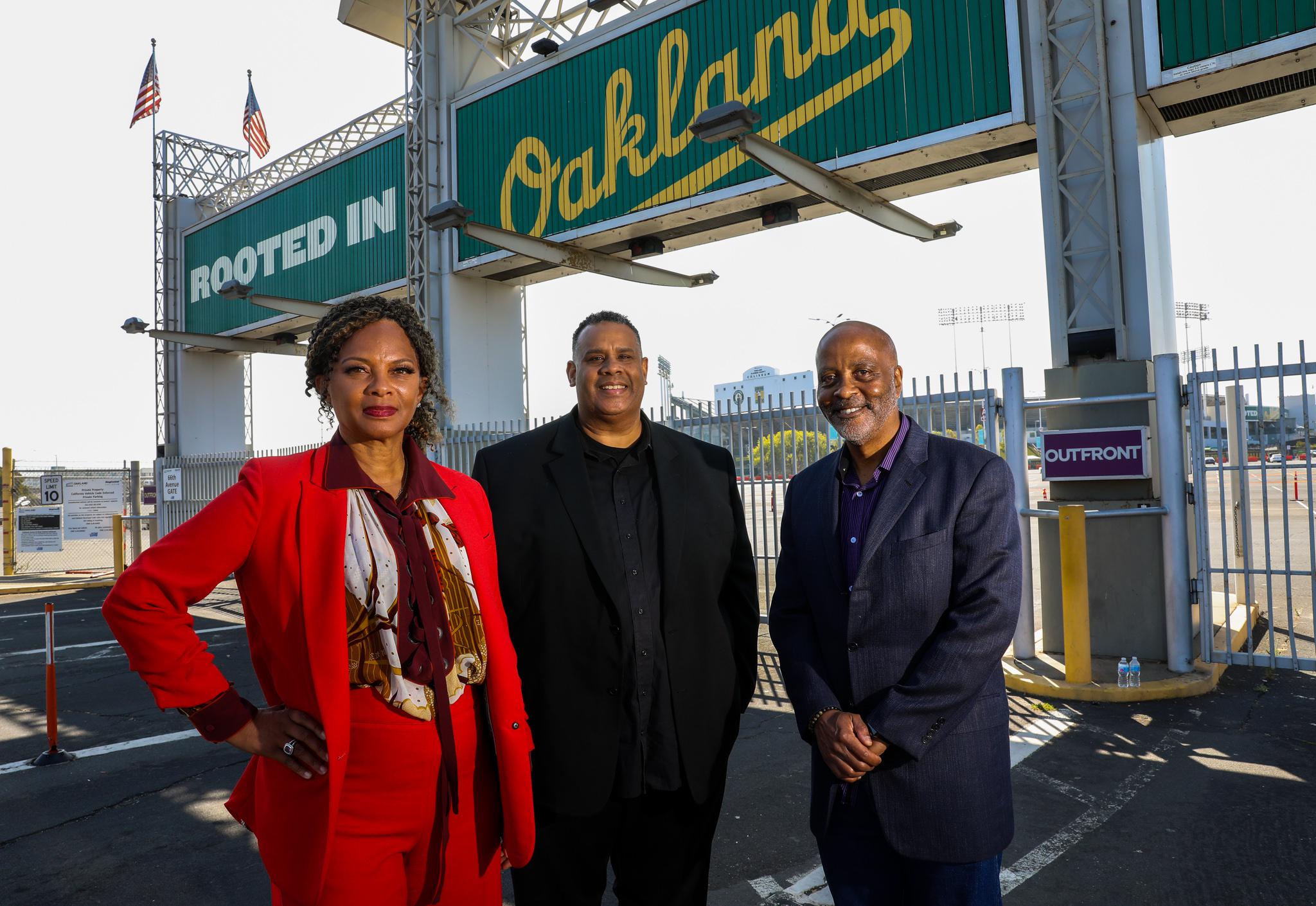 What to know about the two bids to bring the WNBA to the Bay Area
The Bay Area does not have a single professional women's sports team. Two groups — one based in Oakland, one in San Francisco — are trying to bring a WNBA team into the fold, and the league plans to find out where it will go for its 2024 expansion by the end of the year.
The league has repeatedly declared its intention to expand for the first time since 2008, when Atlanta joined. Commissioner Cathy Engelbert and league officials have been cautious in their review of different markets, but she said ahead of the All-Star Game in July that possible locations had been narrowed down to around 15.